Hello, and thank you for looking further to find out a little more about me.
I am a professionally qualified teacher, with many years of experience in the education world.  From primary and early childhood, to ski kindy and the outdoor world, I have enjoyed every minute.  I love learning, and I am happiest working alongside anyone of any age in any environment when we are exploring, sharing, building and growing together as our journeys overlap. ​
I am inspired by Neuro Linguistic Programming and Timeline Therapy, and feel privileged that this is also something that I now offer, as I continue to seek to support teachers, parents and children.  For me it is Soul Care, and the difference I see that it makes to people of any age is powerful.  
You will find me weaving these techniques into my work every day alongside children and their parents and teachers.  Well-being is important for everyone; it is hard to give what you do not have.
Because of this weave of parenting, teaching and well-being, I call myself Interwoven.   
I enjoy being interwoven with the team at Your Life Live It, where we all aspire to make a difference in our own, respective fields.
You will find my own website at Education Interwoven, and you can also engage with the things that resonate with me personally on Facebook, Instagram and LinkedIn.
I would love to help you, too. ​
​If you have read this far, do please take one more step and get in touch, and allow me to learn a little more about you.  That small beginning?  You are on your way…
A little more about me:
I love life and making the most of every opportunity to explore it more.  I love people and I enjoy conversation and stories, especially over coffee.  I also value time spent by myself on occasions.  I love to read, losing myself in other people's places and lives, real or imagined, and I play the guitar and flute.  I love places, languages and culture.  I read and speak French and Spanish and have worked in both France and Spain.  I have also begun to learn Te Reo Māori.  I enjoy travelling and tramping, especially to places slightly off the beaten track.  I also love being a part of the church world and finding those connections wherever I go.
I immigrated to New Zealand with my husband and son at the end of 2008 to fulfil our dream of a life that is less about competition and the fast lane, and more about what is important to us as a family. We chose Queenstown because of our love for the mountains and our favourite family activity of skiing.  Time is a commodity we don't always think about and yet its finiteness makes it of infinite value.  Living my dream already, I will take plenty of time to enjoy it to the full. 
What's your dream? 
"We are such stuff as dreams are made of…" Shakespeare
Qualifications
Certified Practitioner of Neuro-Linguistic Programming
Certified Practitioner of Time Line Therapy
Certified NLP Coach
Graduate Diploma of Teaching (Early Childhood), with distinction
Bachelor of Philosophy of Education, with honours
Bachelor of Education, with honours
Appointment
I will be able to see you online or face-to-face here in beautiful Arrowtown.
The first session will usually be 90 minutes long, and subsequent sessions are 60 minutes long.
You will not generally need to have more than 3.
First appointment - 90 minutes: NZ$225
Subsequent appointments - 60 minutes: NZ$150
Please get in touch, and I will send you a contract and some simple questions to complete prior to our first meeting. This will ensure that we are both prepared and able to use our time together efficiently and effectively; our first step towards peace and freedom - peace of mind.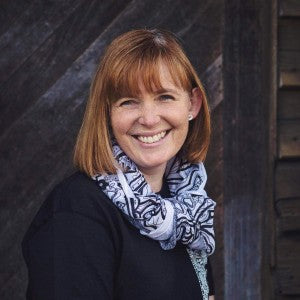 Working with Elaine was an absolute pleasure, she is so natural and real you instantly trust you are in safe hands. She has a beautiful mix of warmth, kindness and intelligence that makes you feel seen, heard and completely understood. Her gentle strength and integrity provides confidence where openness, learning and growth is not only comfortable, but enjoyable. Elaine is a truly gifted coach who genuinely cares about you and your best possible outcome.
Sharron; New Zealand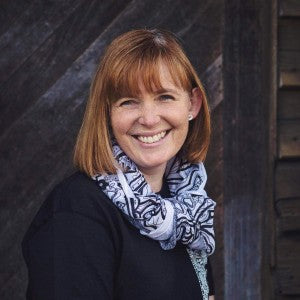 Elaine was such an incredible mentor when I did my New Zealand teacher registration. She was encouraging, patient and enthusiastic, and helped me see things in a different light. Truly passionate about education, Elaine has a love for meeting new people, visiting new places and learning herself. This is what makes working with her so interesting and enjoyable. I would highly recommend working with Elaine; you will gain a friend in the process.
Bethan; United Kingdom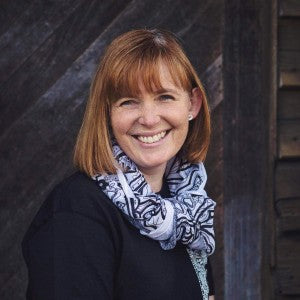 I just wanted to check in and let you know that I had such a great day yesterday. I didn't feel that building up of tension / anxiety that I usually get. I felt calm and in control.
Renee; New Zealand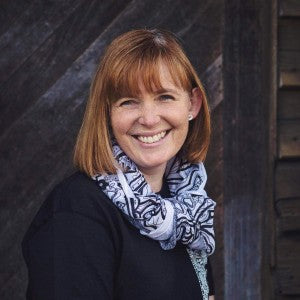 I have been feeling very good and very, very, very free. And it impressed me because there's so much going on but I'm still good. I'm so grateful really, I hope you are doing alright and hope to see you soon. Love you.
Olivia; New Zealand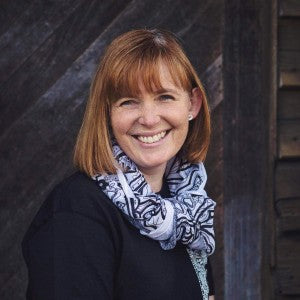 Thank you so much for working with me and giving me tools to help me gain some much needed control over things that have not served me well. It was such a relief to be in such safe hands and know I don't have to stay stuck where I have been for so long.
Anon; New Zealand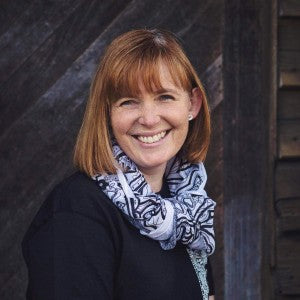 Elaine recently presented at the PADA Perinatal Anxiety and Depression Seminar in Queenstown, about the use of NLP to support parents during the perinatal time. Elaine is a well organised and confident presenter and it was great to learn more about this technique.
Treena; New Zealand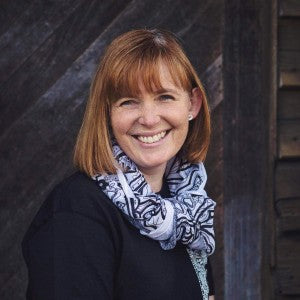 Elaine, your talk today was amazing. You are an incredible communicator, we could tell you had thought hard about your audience and what would benefit them and also the time of day and how to make it more interactive during the "grave yard" shift. We were both really proud to have you as part of our team.
Ruth; New Zealand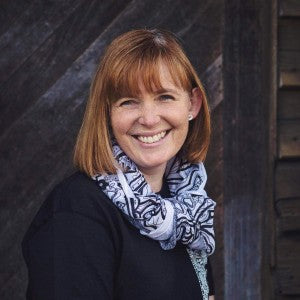 Elaine! I'm soooo impressed! I went to the supermarket... to buy some stuff... and I literally went through the cookies aisle... and I couldn't see them or I mean I didn't try to find them... then I came home and **** said... I want to share my calories because I bought these and I don;t think I will finish them... as soon as I saw the cookies I felt a heavy disgusting feeling in my tummy... hahahaha... I couldn't believe it! But I just told her no thanks hahaha she couldn't understand...
Olivia; New Zealand