Become a Neural Coder®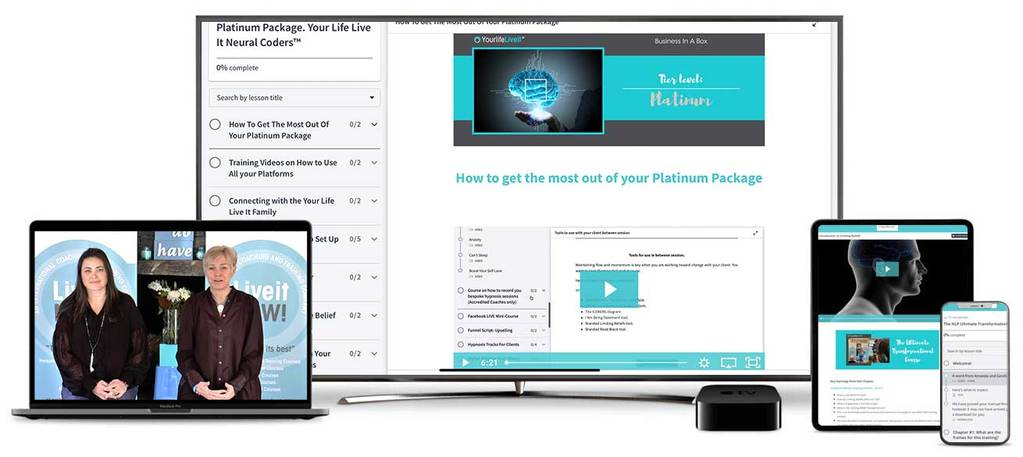 Application ONLY
You want to become a Successful Coach?
We see too many people qualify, head out to be a coach, yet fail and give up. After time they feel rusty, and nervous and consequently never got out there to live their dream of being a successful Coach.
Why waste time trying systems that are not proven? Haven't got the time and money to spend creating a brand and a website? We have done it all for you, everything you need to start coaching right away with our comprehensive Business in a Box™ plus joining us on our website, being a part of our dynamic family of coaches.
We can help you skill up and make a career in Coaching, be a part of our team and share in our extensive website, facebook pages and our collective marketing focus to attract more clients. We will hold your hand with our mentoring programme.
If you want to become a Neural Coder® and be a part of our team, you will need to be NLP trained, we can help you.
We have learned the hard way, we know what works, we have systems that create client confidence and referrals. We can help you in all areas from your business plan to your first public speaking event, you will have accountability coaching and mentoring to ensure success right from the start.
It is all here, everything you need, all in one box ready to download and off you go. You will have access to a VIP private Coaches group and instantly become part of our dynamic team, we will grow together through sharing what works.