Are you ready to shift from surviving to thriving being the best version of yourself you can be?
Sharron is based in Canterbury, New Zealand and is super passionate about empowering others. With over 20 years corporate experience in human development, Sharron has traveled internationally and worked with many different cultures, sharing skills, tools and resources and adding value to people's lives both professionally and personally.
"I was first introduced to NLP in a business capacity while working for a large multinational company. I later sought NLP presentation skills training for my team of Trainers and Stage Artists, and myself as an International Master Trainer. This is where I met Amanda and became even more curious…
It was following the Christchurch earthquakes, that I decided to take action, invest and learn more. I was successfully managing a team in NZ as well as the international work, but my personal confidence had taken a bit of a hit in the environment of uncertainty and destruction that earthquakes bring. This decision became one of the most valuable I have ever made! An absolute game changer in every aspect my of life, hence my passion to share what I have learned to help others."
My clients often come to me when they have been experiencing some or all of the following:
Feeling anxious and stressed, this has become really common since the earthquakes
Overwhelmed and struggling to find balance in work and personal life, exhausted and overstimulated by so many demands/deadlines
Feeling stuck or trapped in a workplace, career path or relationship which is toxic and effecting their health and happiness
Struggling with guilt over needing/wanting to work when they have children, and fear of failing as a parent
Frustrated by putting effort into setting goals or making change, only to find themselves slipping into old patterns and getting the same results
History of failed relationships either professionally or personally, sometimes both
Tired of being surrounded by drama, when all they want is peaceful existence and some joy and success in life
Sharron is a certified NLP & Timeline Therapy Practitioner and NLP Instructor and Coach. Complimentary to this she also has experience/capabilities including; working and training in different countries and cultures as an international master trainer, leading a successful company start up, education director across three companies, sales & education management and training, key account management, brand development, recruitment, career development, bespoke seminar writing & event management.
"Its now my time to give back and assist others in designing and living the life they have always wanted, fully and passionately."
Qualifications
Certified NLP Instructor
Certified NLP Coach
Certified NLP Practitioner
Certified Time Line Therapy Practitioner
Certified Master Hypnotherapist
Appointment
Sharron is very outcome driven and, in most situations, only 3 sessions are required
The first consultation is generally for 90 minutes, and following sessions are for one hour.
Sharron will send you a contract and some simple questions to complete prior to the session; this ensures your outcomes a clear and measurable, and your time is used effectively and efficiently.
| | | |
| --- | --- | --- |
| 90 minute session | $300 NZD | |
| 60 minute session | $250 NZD | |
Skype/Zoom sessions are available and really effective.
Sharron's practice is based in Oxford, North Canterbury. The consultation room is totally private in relaxed natural setting, just a 45-minute drive from Christchurch.
Payment plans are available on request.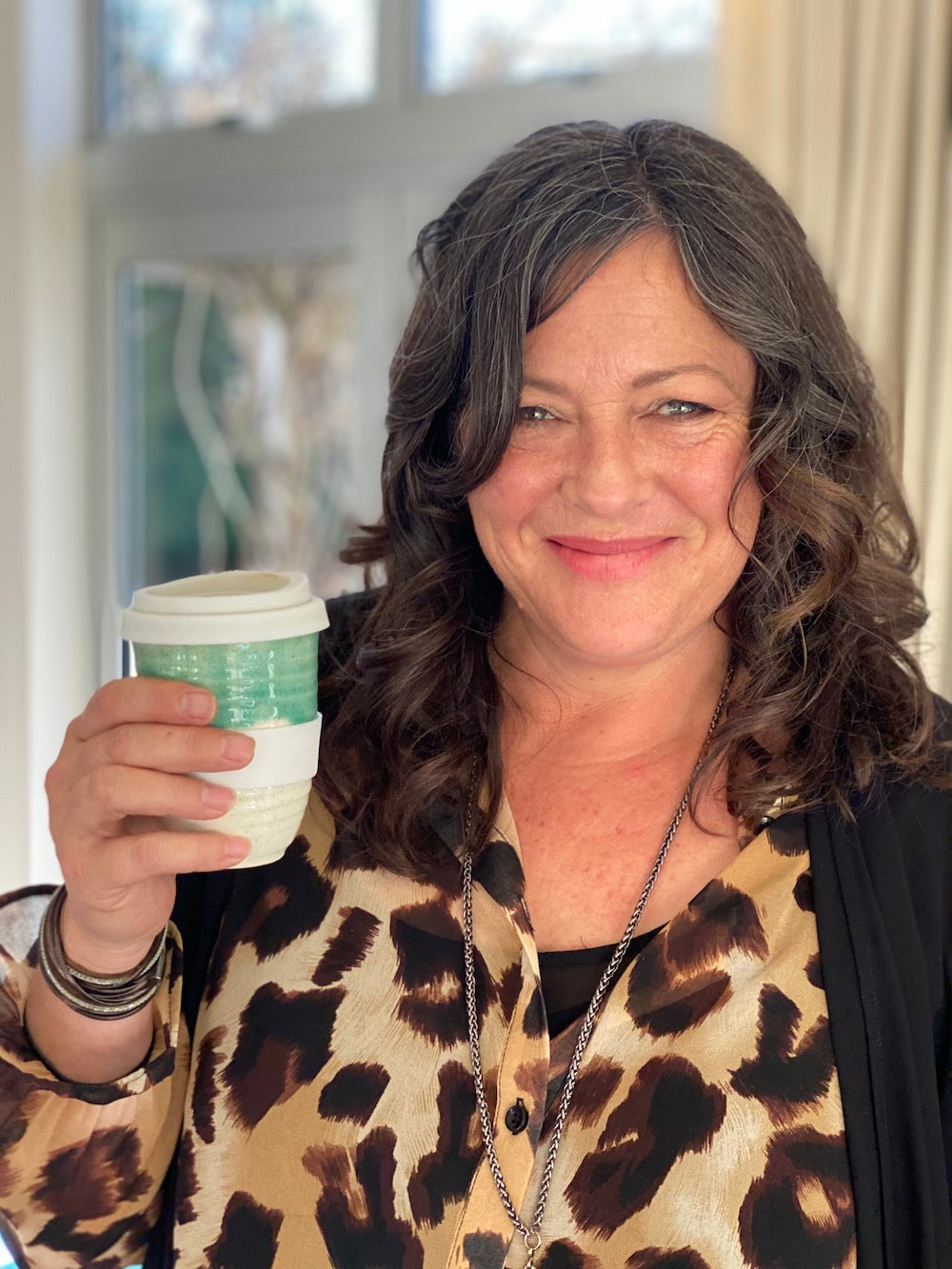 "Working with Sharron has been a blessing. Her ability to hold space with integrity, honesty, and care; while delivering guidance and insight is truly special. And quite unique. Her guidance to me as a learning mentor will forever be deeply appreciated; and her unique way of holding space as I experienced many of the deeper learnings on my transformational journey is even more so. Trust is key to so much change in life. I am so glad Sharron helped me see that again. She is a truly beautiful soul who I regard and recommend highly."
Aaron Gilmore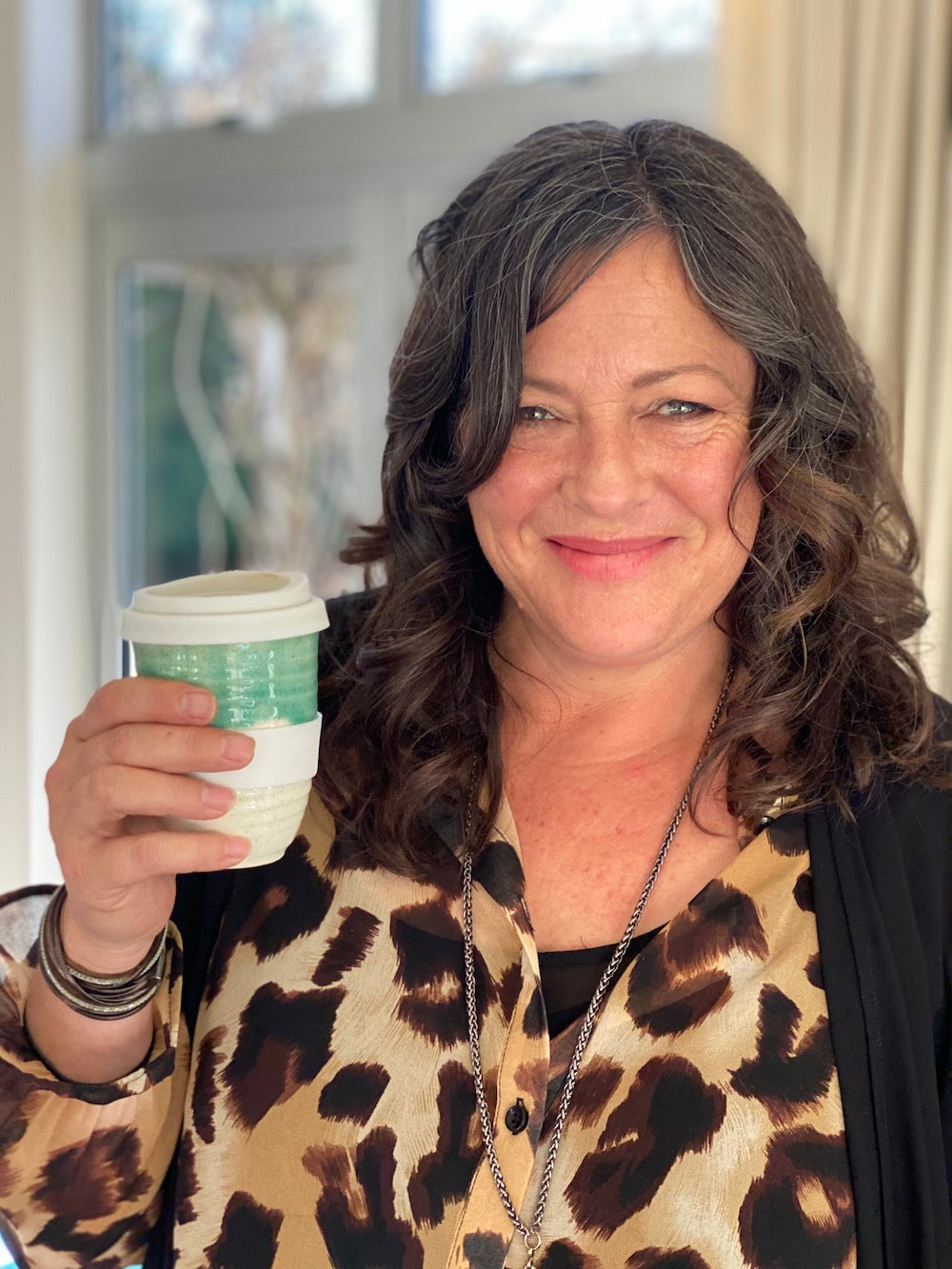 "I had tried many other ways and professional help to try and get my life back on track over a number of years. I then started working on myself with Sharron and found within a couple of months she had taught me the tools I needed to change my life forever. Her straight up, clear, simple and honest approach really worked for me and I couldn't recommend her enough."
Blake Korteweg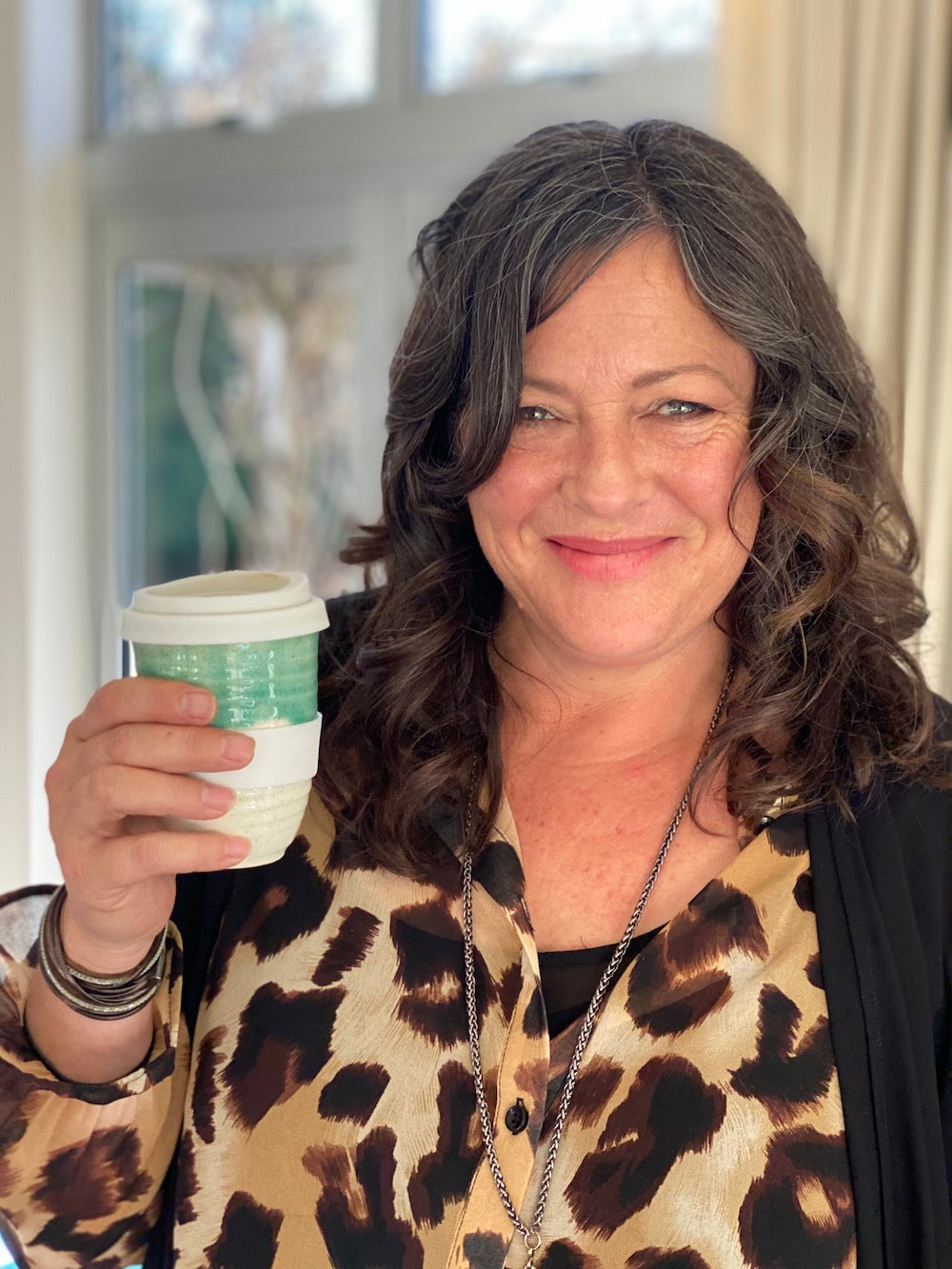 "Working with Sharron was a wonderful experience. Her empathy and insight allowed us to connect from one side of the world to the other, and I really felt that she understood my situation. Sharron helped me identify my limiting beliefs and to recognise that they can be changed, allowing me to develop clarity and a greater sense of positivity in my life."
Ruth Roberts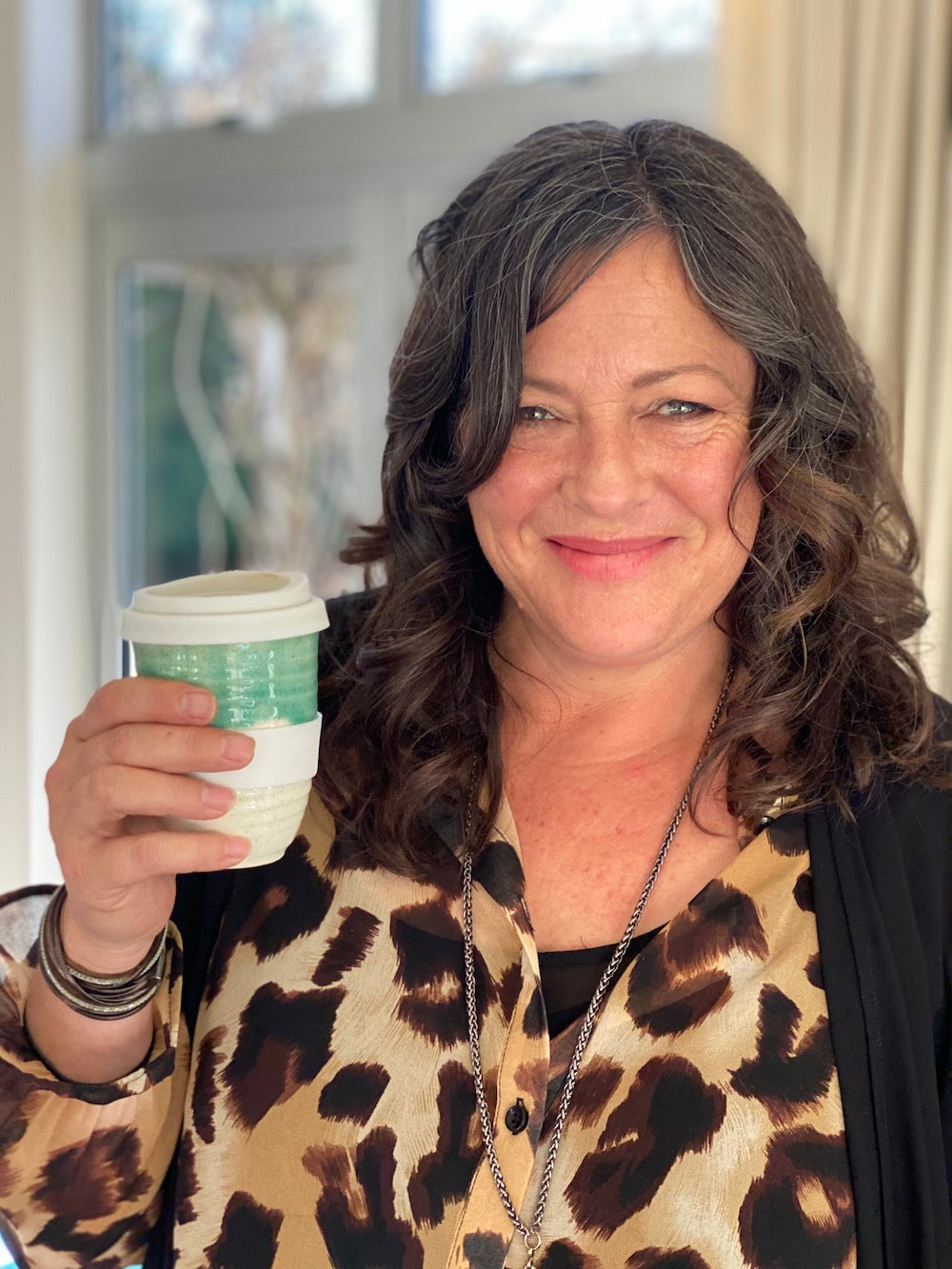 "When faced with a situation I'd never experienced, I felt worried and unsure. A great mate introduced me to Sharron who changed my self proclaimed "out of control" feeling to a "I've got this covered" way of life - in only a few weeks. Sharon's persistent confidence in me gave me confidence throughout. Sharron's ability to talk straight with empathy and without judgement helped me to a place where I was back in control. I highly recommend her."
Matt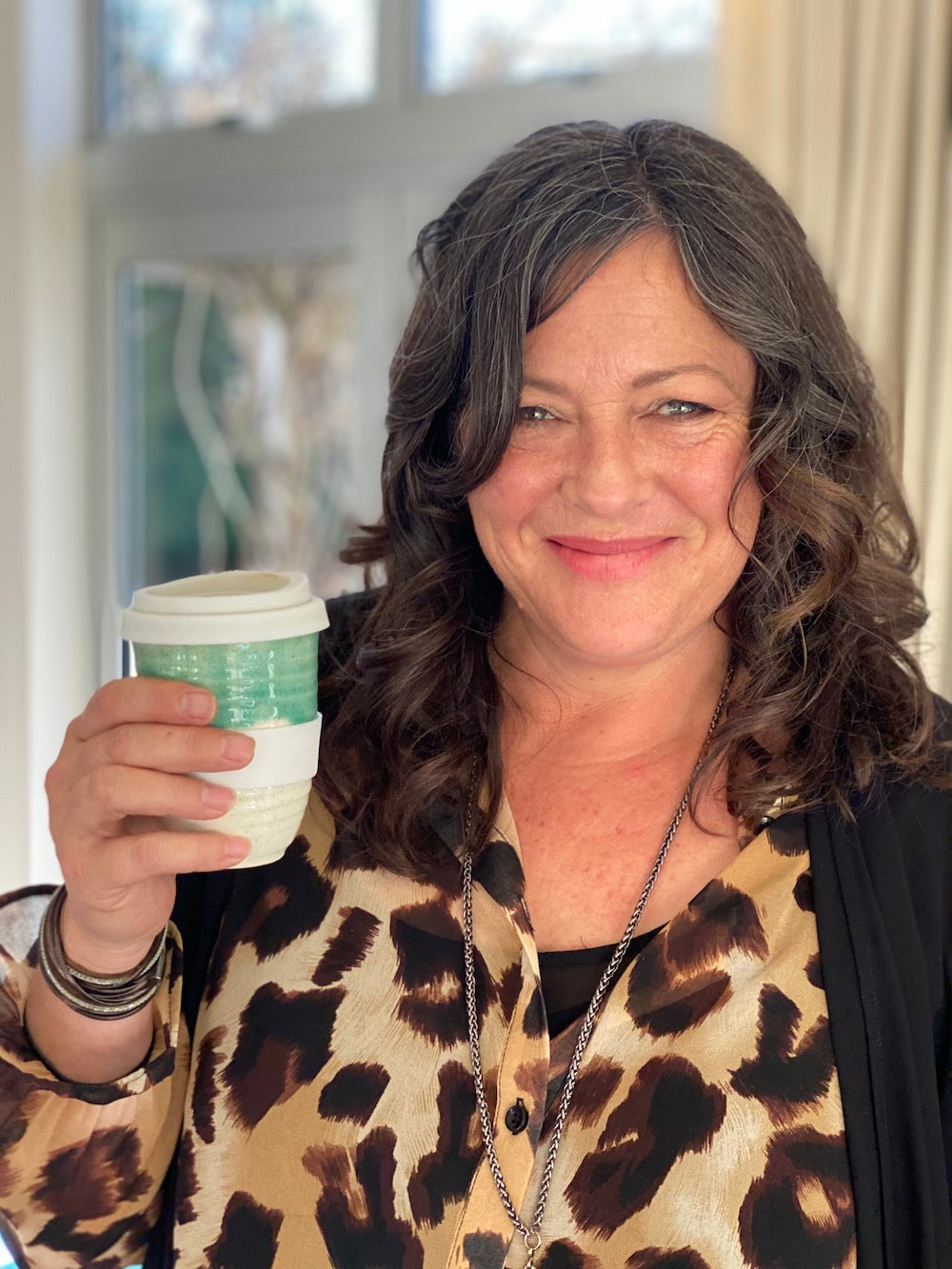 "After facing some serious health challenges, knowing that not only my survival but in order to truly thrive I had to make change in my life. Sharron helped me gain clarity, perspective and confidence to move from an unhappy yet familiar very stuck place. She gently and patiently, yet firmly held me accountable, enabling me to make choices and take action to move me forward in my life. Sharron did this with compassion, warmth, wisdom, often a little humour and always love"
Janine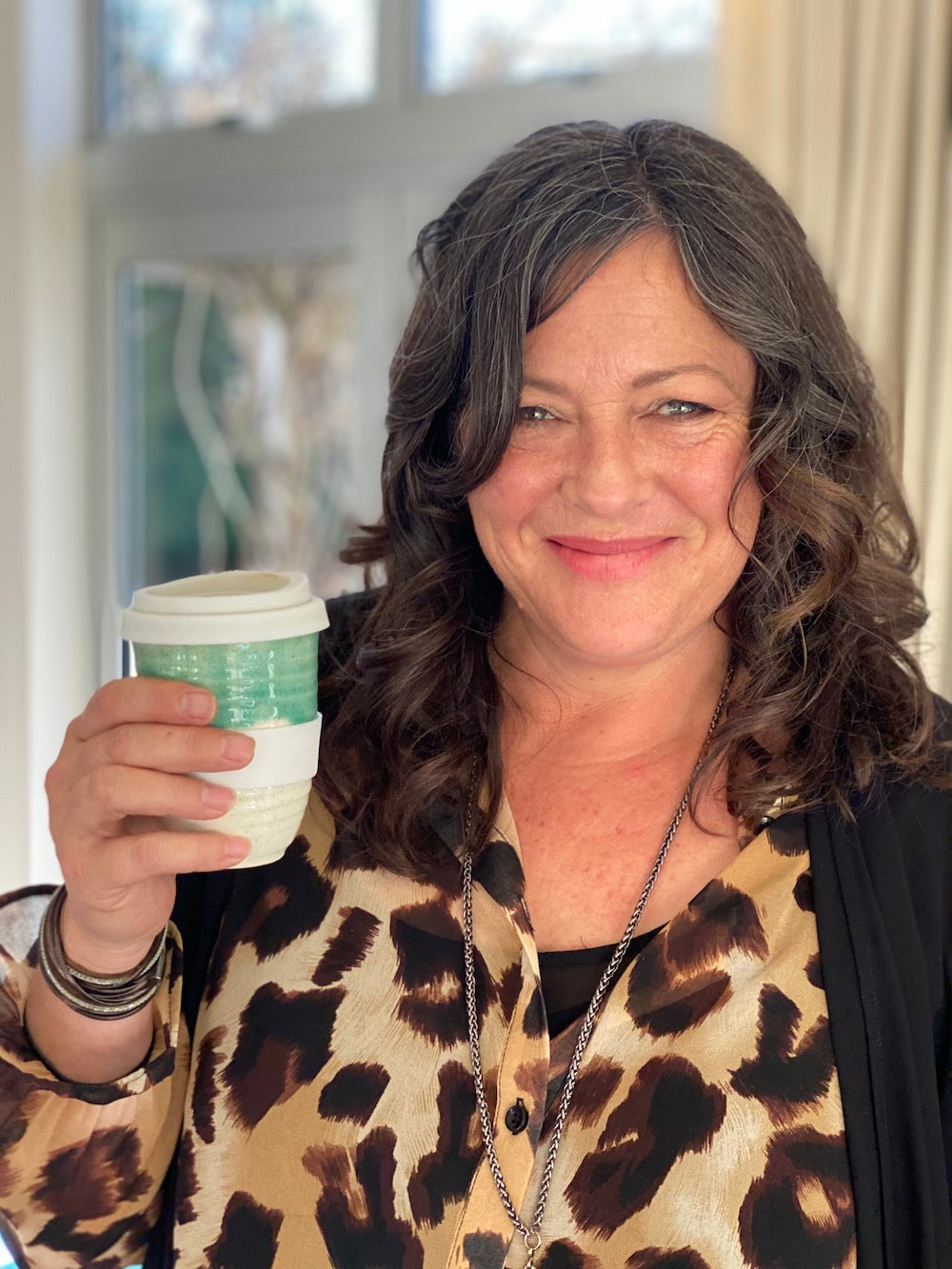 "I have been working with Sharron to help shift sticky, gritty habits and addictions, and find freedom and health within my life. Sharon has a deep understanding of how the brain works and a vast array of tools to transform lives quickly and profoundly. She is also highly intuitive, committed and soulful. Sharron has the capacity to dive right inside where you are, on a level I have not felt with any other coach."
Name Withheld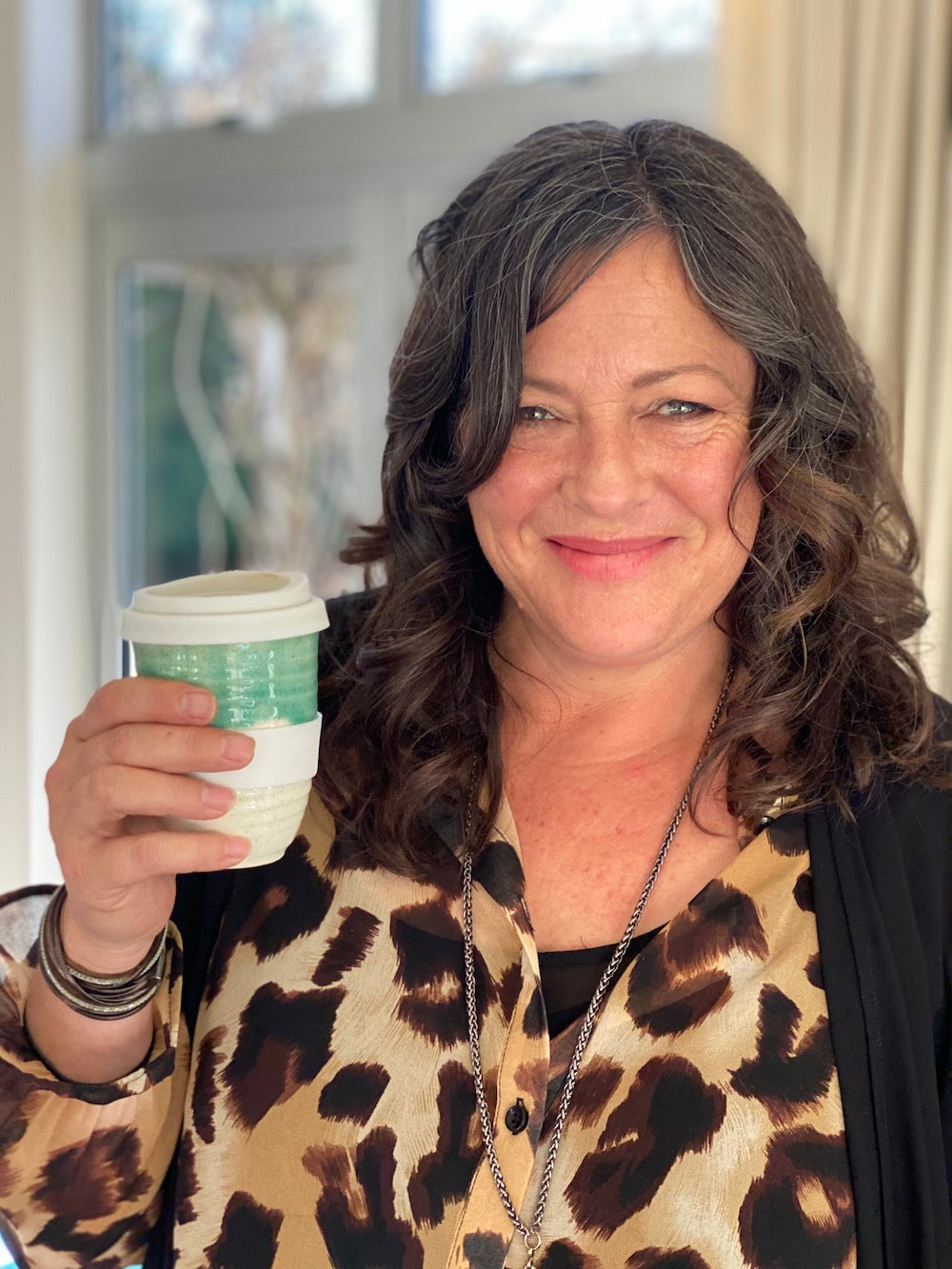 "I can't speak highly enough of Sharron, a beautiful human inside and out. The tools she gave me were invaluable and have absolutely helped me on my life journey"
Scott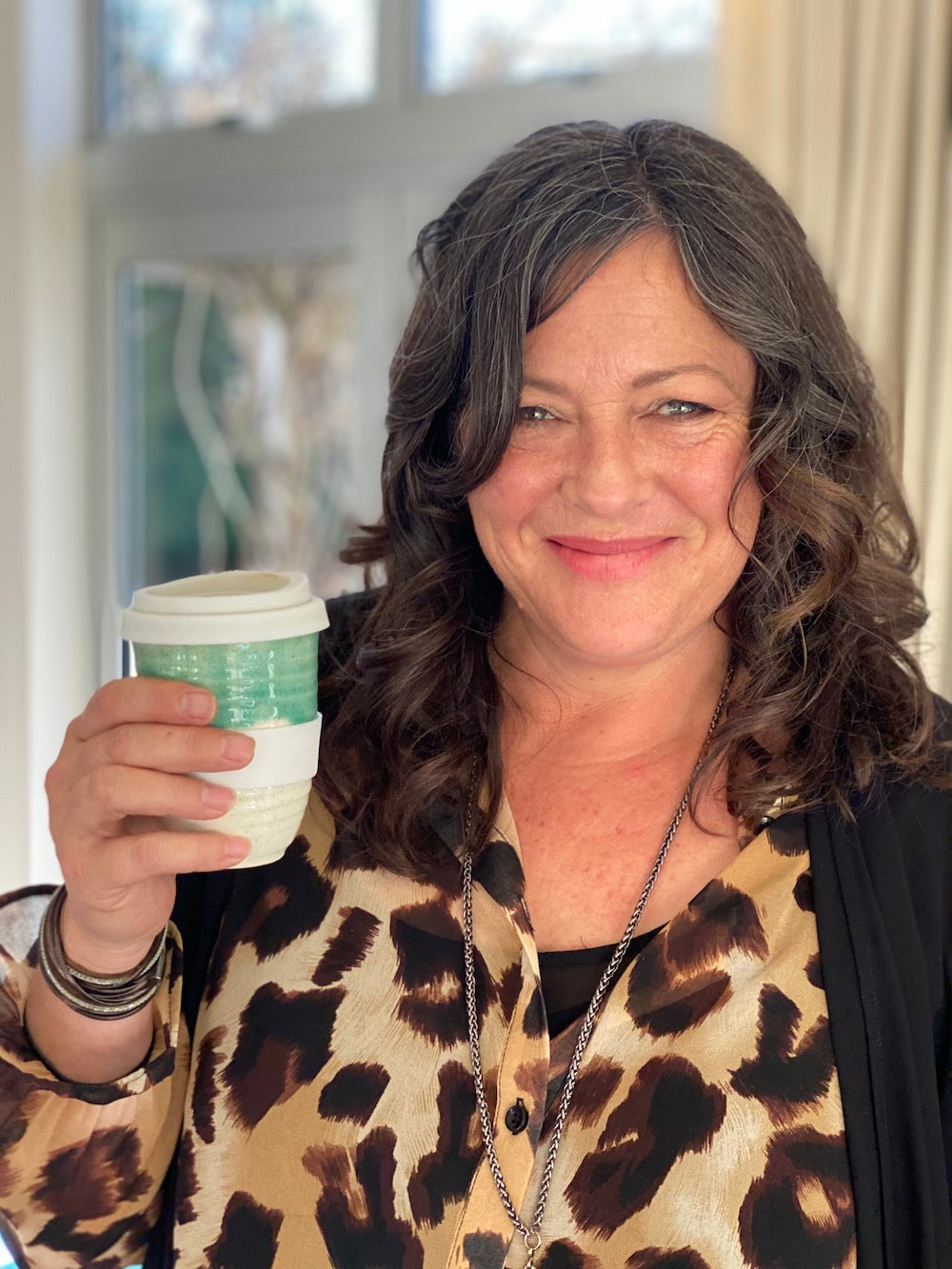 'I loved working with Sharron and I cannot thank her enough for all the time she has spent with me towards a life which I have always dreamed of. She helped me step outside my comfort zone and gently encouraged me to be to take the necessary steps to move closer to my goals. Sharron's accountability and techniques allowed me to overcome these fears and make space to take action. Sharron also helped me to discover my core beliefs which were holding me back and changed these beliefs to ones which serve me. It's truly amazing how it's been almost 2 years since working with Sharron and I continue to thrive and maintain my levels of confidence. Thank you so so much!'
Brittany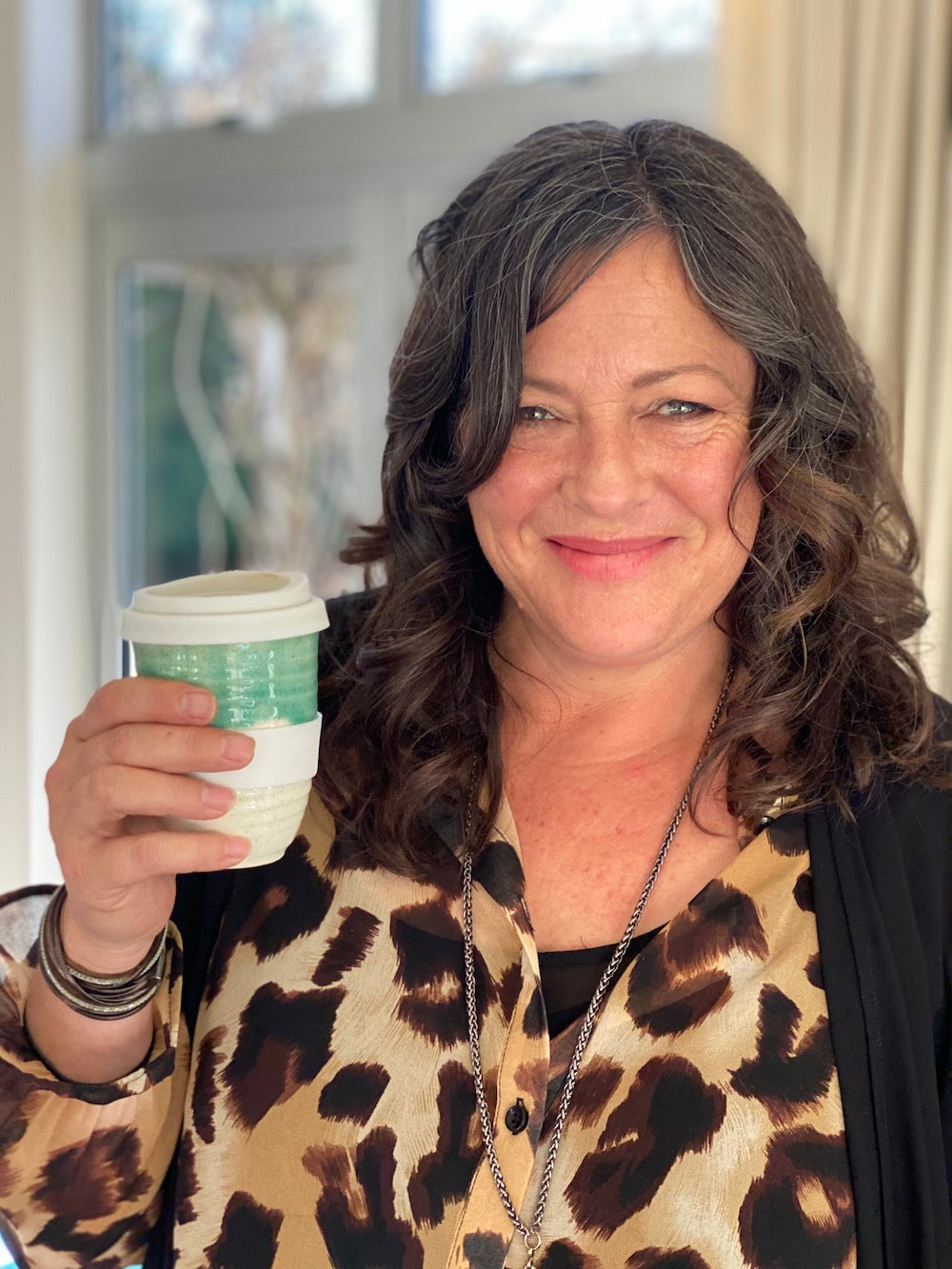 "Having Sharron as my mentor for the Ultimate Transformational Course was an incredible gift. I was working with someone with whom I could very quickly just be myself and know that I was embraced. What Sharron brought to our sessions together was more than her wisdom. She brought a sense of calm safety and warmth, and as well as being someone I grew to trust very quickly, she also gifted me her trust. It sounds a small thing, but that combination of being free to be me and being trusted is the most empowering place to be in the world. I don't believe that you can find stronger, surer, safer scaffolding than that. Wherever my journey takes me next, Sharron will always be there as someone who lit the way."
Elaine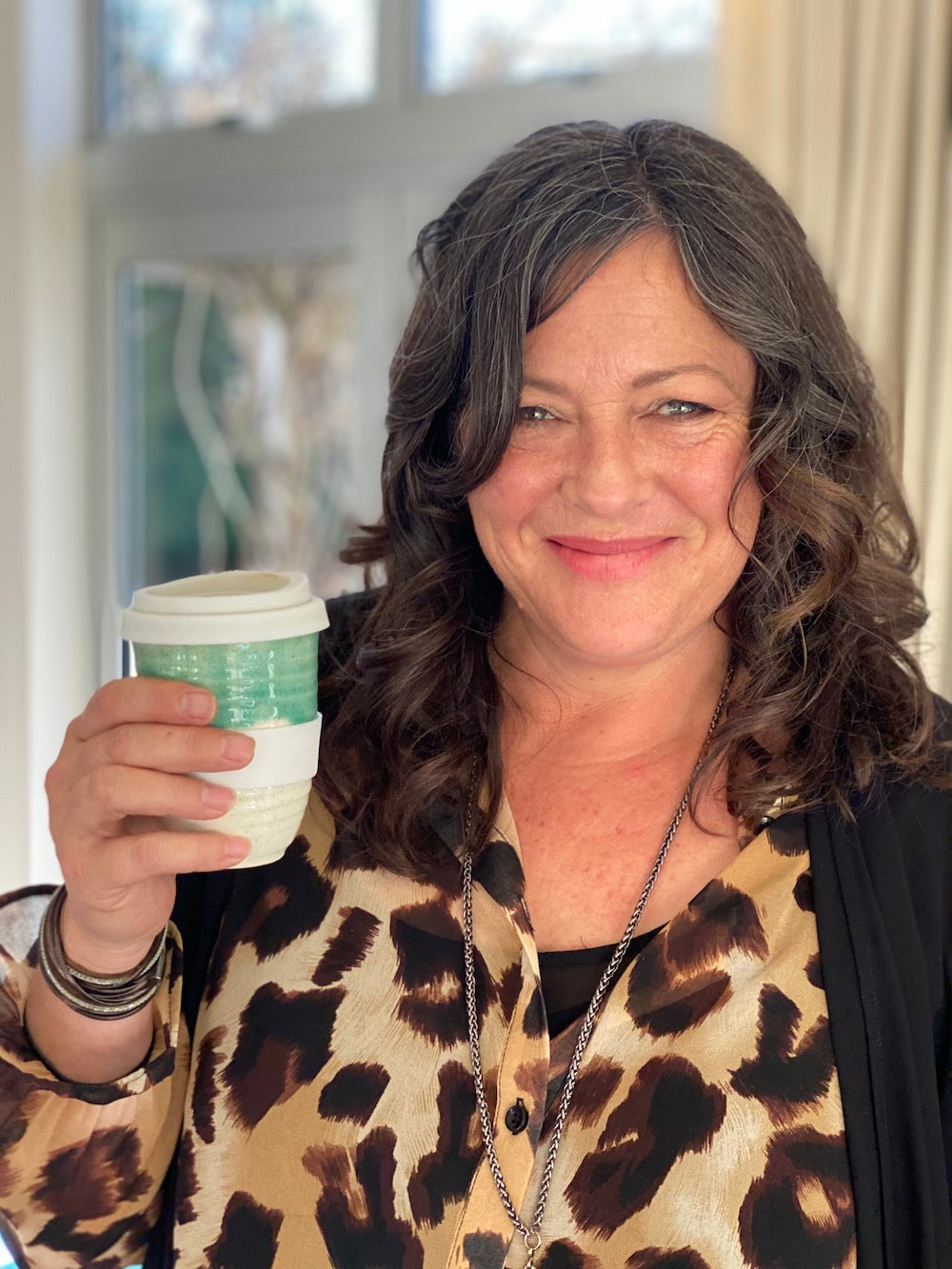 "I definitely have benefited from doing these coaching sessions alongside Sharron. Not only was it a great way to learn skills on how to handle different situations in life, it was also a way that taught me how to love the life I live. I learnt more about my unconscious mind, goal setting and ways to improve my happiness and become a better me."
Samantha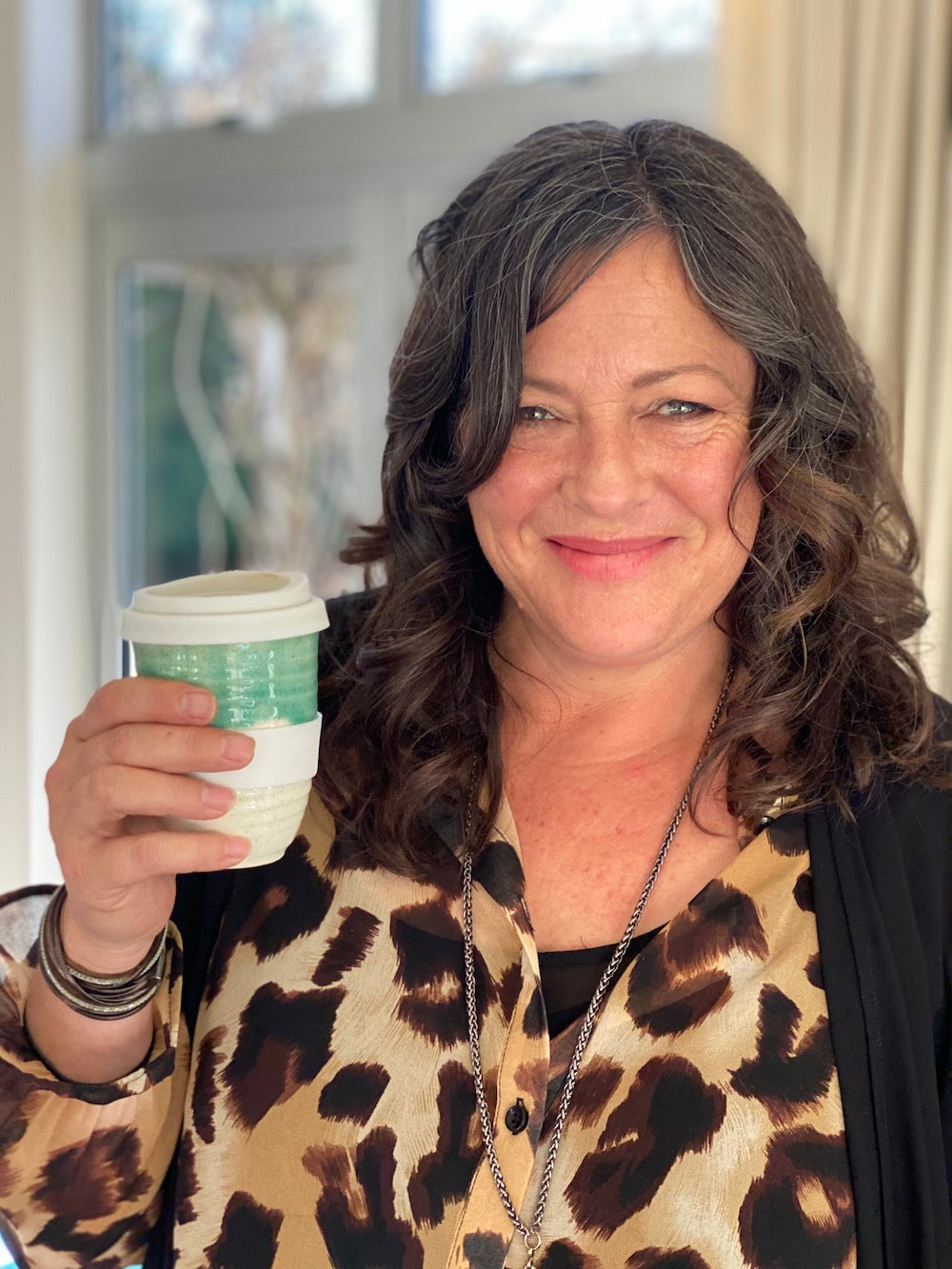 "Sharron was my mentor for the 'Your Life Live It' Course. I was not sure what to expect when I started this course, but once I was assigned Sharron as my mentor, everything just flowed, I could not have asked for a better match, I found her to be completely on my wavelength. Her compassion, help and understanding were exactly what I needed at the time. She was always available for a chat or to help with a query. I could not have asked for a better mentor."
Cassie Neilson