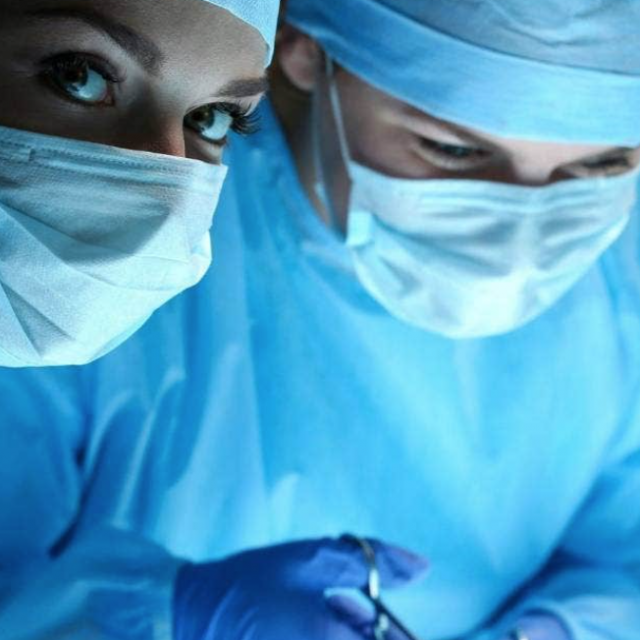 'Healing with Words' changing patients with language, a course for medical doctors
Written by Dr. Martyn Williamson.
Since first writing about the course 'Healing with Words' I am pleased to say that we have made substantial progress in constructing an interesting and what we anticipate will be a useful curriculum, with our ultimate goals being improved outcomes for patients and increased satisfaction for health practitioners. Here is a sample of topics we are looking to include.
Maintaining respect for patients in challenging circumstances. This is based on Rogers' concept of unconditional positive regard (UPR) and is of value when dealing with all sorts of tricky situations including being able to say no to requests and demands with which we aren't comfortable.
Dealing with patient anxieties. We will all have had the experience of feeling coerced into making referrals for investigations and specialist services that we don't really believe is in the patient's best interest and other circumstances where a person's anxiety gets in the way of optimal care.
We will learn to utilise the placebo response and avoid the nocebo response when talking to patients about prognosis for disease and side effects as part of informed consent.
We will explore ways of talking to patients with unexplainable symptoms and who frequently induce that heart sink feeling. We will also look at talking to patients with 'functional illness' in ways which maximise their chances of resolution of symptoms. 
We will learn to help patients to focus on what they actually want and how to motivate them to take positive steps in order to improve their health
All our topics will have key skills outlined which you can take away and use in practice. We will be providing a course book so you have a record of these for reference later. 
The course will finish off with a review of some examples of challenging situations that you have faced and we will workshop these utilising these new skills. An important feature will be the active involvement of participants in practising new skills to help embed their use. 
The excitement for me is bringing together a number of different techniques with a focus on the medical consultation in a way which makes a difference.
We will learn how to utilise the processes of the subconscious mind in way which provides benefits to our patients. It is a delight to work with skilled practitioners outside the medical field and work with them to adapt their skills for our work setting.
We recognise that participants will already possess a huge range of communication skills. We aim to help people build on their existing skill set and add new techniques where they work for them. 
Most importantly we will be having fun and we the facilitators will be learning alongside attendees. We all have work to do in maintaining and developing our skills. There is no THERE to get to, merely a continuous and enjoyable journey of discovery.