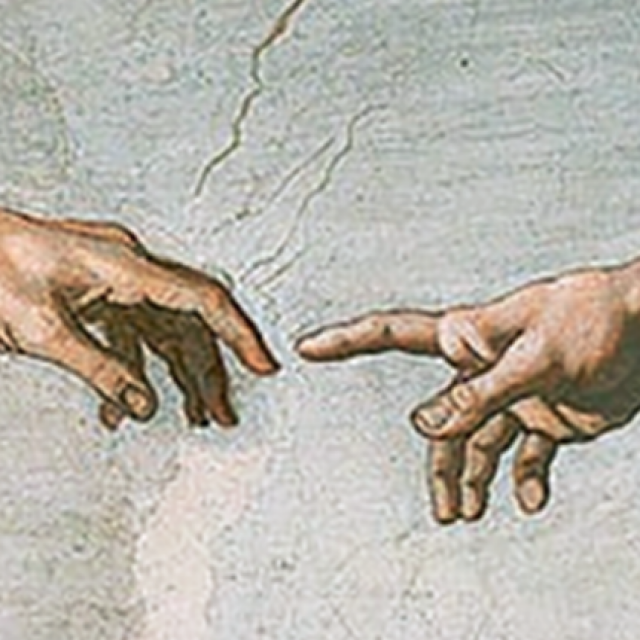 How to keep connected in a disjointed world?
It's been a hard week for many it seems, I have connected with so many people, family, friends and clients and this was the resounding feedback.
"Glad that week is done, it's been a tough one."
In NZ we have it pretty good, we live normally, we might be missing our travel, our people, our adventures, all things considered though, we've got it better than most.
We know the rest of the world's landscape is very different, lockdown, isolation, over it.
How do you keep connected and help those who are less fortunate than us? 
It's simple, we need to connect and share good things with them, lift them, inspire them, let them know what you really think about them. 
Now is the time. 
When we were living life pre-covid we would have been with our people, shared real time, in person hugs and connection, so now more than ever we need to connect virtually differently and here's why.
People are missing you.
They are missing their old life.
They are frightened about what the future holds.
It's like groundhog day.
Here's what I have started doing for my Whanau as well as myself.
Every morning I write down three things I am grateful for, I have been doing this for years and this week I changed it. I know pick a person and write down three things I love about them, I then take a pic of it and send it through WhatsApp or messenger and they LOVE it.
Here's an example, here's what I wrote and send to my Mum in the UK;
I love your vitality for life, you are so full of energy and affect those around you with it.
Your love for your family, now I'm a Mum I get how much you sacrificed for us, so thank you.
I love that you love to sing karaoke, even if there's no mic or system, a hair brush will do and off you go.
We don't often tell those we love what we really do love about them, we take it for granted that they know, yet I have been doing this now for 6 days and everyone I have shared my three things with loves it, they well up, they think about it for ages, they feel better.
And it's not about them repaying the gratitude, it's about you being honest, vulnerable and real. Taking the time to tell them what you specifically love and miss about them will connect you at a deeper level, freshen things up and allow them to feel just how much they mean to you.
Try it, I guarantee you will feel good, it will bring a smile to your face and their's.