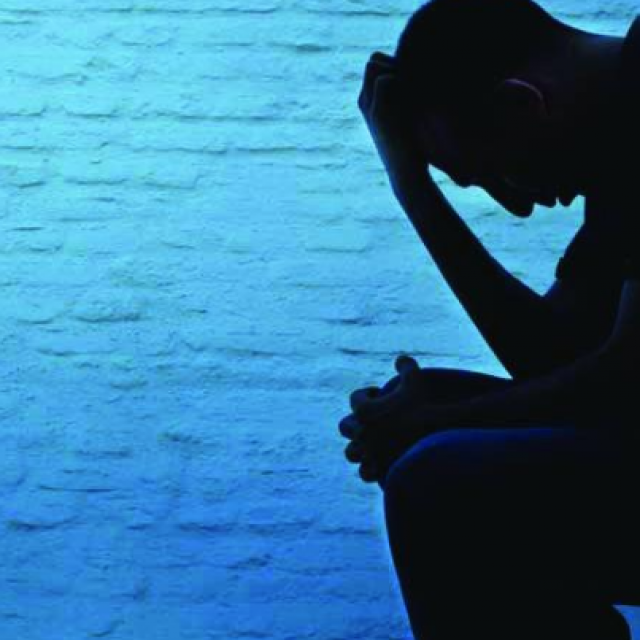 Three small words, when uttered, shows bravery.
Three small words.
They are not easy to say, some may see it as a sign of weakness.
Yet, saying these three words shows a huge amount of courage.
I need help.
The inspiration for this article and now an awareness campaign we have launched came from a recent celebration of life, when the wife of the person we were celebrating spoke.
She said if you take one thing away from today and what today stands for, take these three words. That day, at that time, I know she spoke to everyone in the room, it hit hard.
Once again we are in uncertain times, we've done it before, yet when will this end? I run a Life Coaching Company and we are seeing more now than ever before people needing help. Functioning, normal, loving, successful people needing support, needing a plan, needing to talk.
If you need help or are worried about anyone around you, ask them how they are, listen to them, really listen to them. Sometimes all people need is a good listening too.
We have 22 coaches worldwide who help people on a daily basis and last week we came together to offer time to help those who really need it. Our local services in our town are maxed, waiting for help is not an option right now, if people need help, then they need it now, not in a month.
Check out what we do and how we can help at www.yourlifeliveit.com there's heaps of tips and good information on there to read and help you.
However,  if you feel you need help urgently, then email us at helpline@yourlifeliveit.com your situation will be reviewed and you will be connected with one of our coaches to do just that, help you.