Seize Your Life™ Online Course (Installments)
Summary
Course Details
Qualifications
Fees
FAQ's
Sale price

$32.00

Regular price
In full
make a one-time payment now
What this course includes:
This 7 module online course comes with support from the creators. It will give you the tools and motivation needed right now.
TAKE CONTROL OF YOUR THINKING.
UNDERSTAND THE POWER OF NEGATIVES. 
WHAT DO YOU VALUE?
HAVE MORE CONTROL.
GET CONFIDENCE AT YOUR FINGERTIPS.
BEING YOU FOR LIFE.
BEING YOU, EVERY DAY AND IN EVERY WAY HERE ON OUT.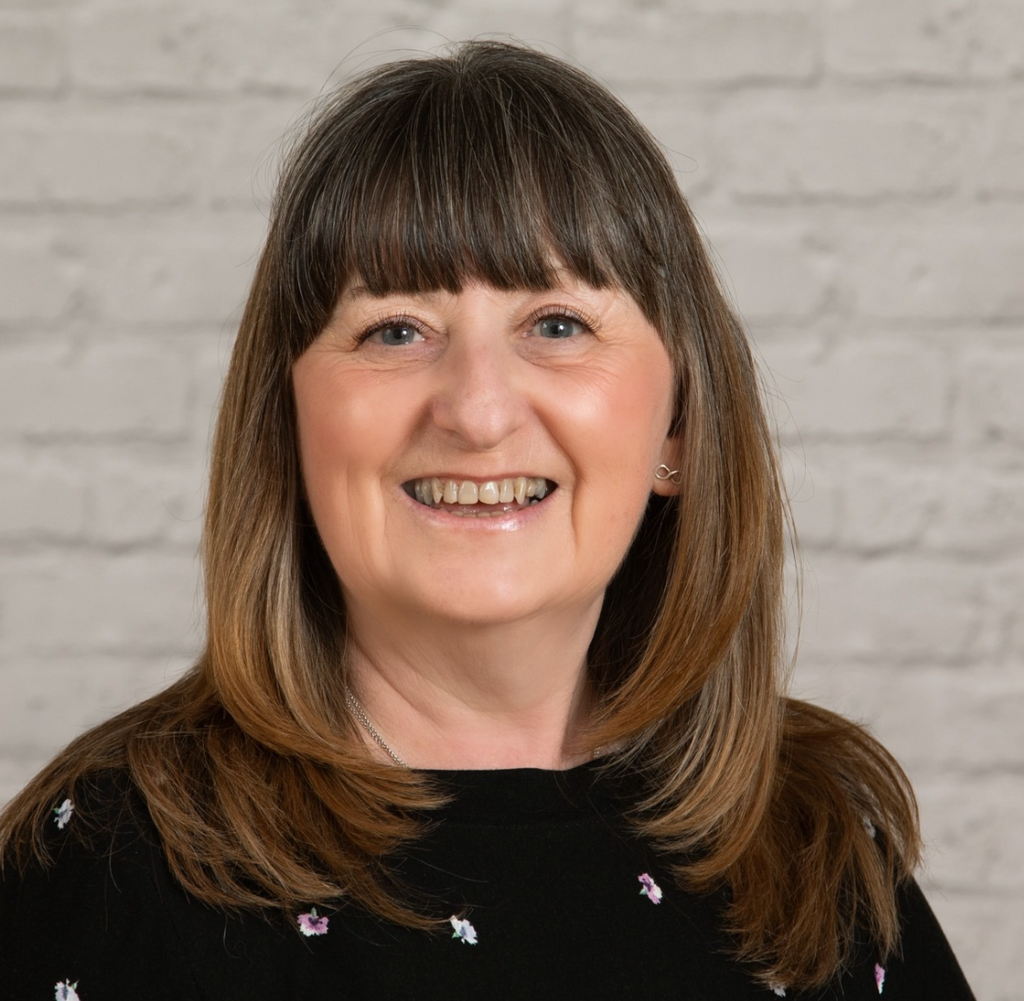 \ As a teacher and someone who has faced an audience many times, it was amazing just how much I didn't know! "You don't know what you don't know", is so true, and this course unpicked some of the unconscious habits and non-verbal communication I had used for years, and I found out how I could be presenting and facilitating in even more powerful and effective ways. But even better is knowing I have control over how I show up, which makes facing a challenging class so less stressful and forges even better relationships between me and my students.
Debbie Turbitt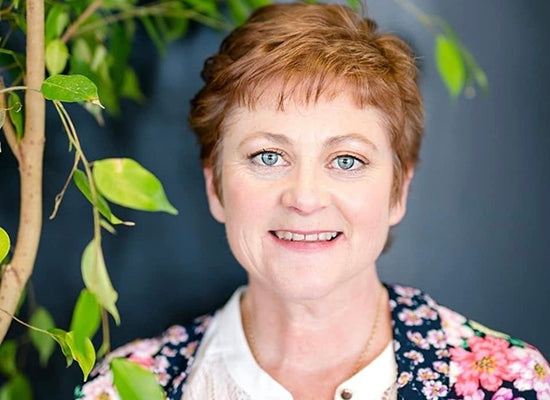 Prior to this course I had plenty of experience in presenting and facilitation what I lacked was a greater understanding of what makes an exceptional presenter. This course will bring polish to the skills you already have, increase your confidence and impact and open your eyes to tips and tools you hadnt even thought of. Whether you have been presenting for a while or are just starting out you will get a huge amount of value from this course.
Paula McFarlane