Your Life Live It Instructor™ Online (Installments)
Summary
Course Details
Qualifications
Fees
FAQ's
Sale price

$160.00

Regular price
In full
make a one-time payment now
Or pay $160 USD monthly on our 12 month interest free payment plan
Add to cart
What this course includes:
HOW DOES THE COURSE WORK?
The YLLI Instructors Course™ is Online with over 4 hours of Mentoring.
This course was filmed LIVE then edited so you will feel like you are in the room.
It is hands on with presentations assignments and feedback calls.
You will use content from our licensed Seize Your Life™course, you will be given access to the Instructors Seize Your Life™ course for your reference.
WHAT WILL I GET?
Once qualified you will be licensed to present our Award winning Course Seize Your Life™.
Everything you need for a plug in and go course.
Power Point and Keynote presentation, with video and breaks embedded.
All resources, including all admin for the smooth running of your courses.
Your countdown checklist to running an amazing training course.
Email templates for your client base.
Access to this course for your reference.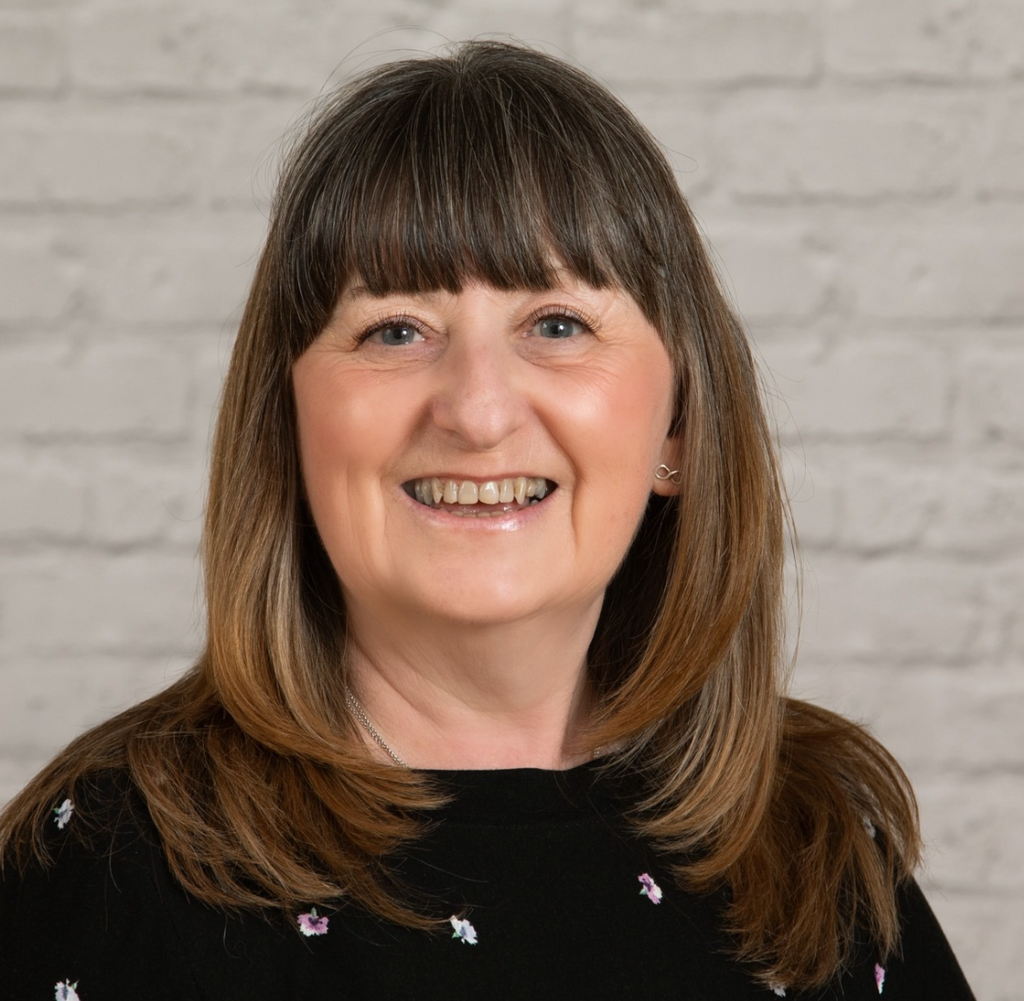 \ As a teacher and someone who has faced an audience many times, it was amazing just how much I didn't know! "You don't know what you don't know", is so true, and this course unpicked some of the unconscious habits and non-verbal communication I had used for years, and I found out how I could be presenting and facilitating in even more powerful and effective ways. But even better is knowing I have control over how I show up, which makes facing a challenging class so less stressful and forges even better relationships between me and my students.
Debbie Turbitt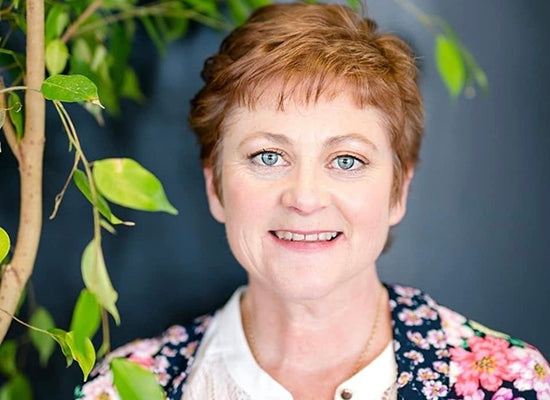 Prior to this course I had plenty of experience in presenting and facilitation what I lacked was a greater understanding of what makes an exceptional presenter. This course will bring polish to the skills you already have, increase your confidence and impact and open your eyes to tips and tools you hadnt even thought of. Whether you have been presenting for a while or are just starting out you will get a huge amount of value from this course.
Paula McFarlane