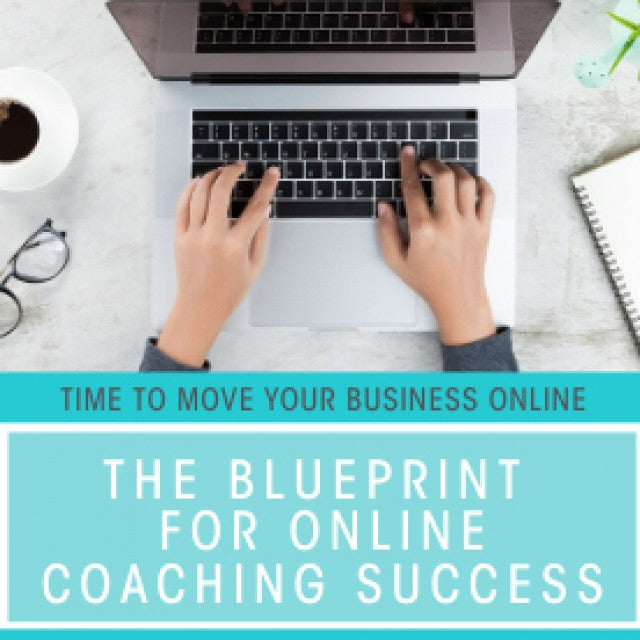 Calling all NLP qualified people out there, the world needs you right now.
Holy moly, have we been busy! 
In the last month we have created 10 FREE online resources for various communities, written 5 articles, spoken at 4 online gatherings for the Chamber of Commerce, Ted Talks, Online summits in the Spa and Wellness industry and created a 6 week modular online FREE course for the Hospitality Industry. If you want to have access to any of these then just drop me a line.
amanda@yourlifeliveit.com
Phew, and that doesn't include the daily Lives on our various platforms.
We have learnt so much this last month it has been a huge eye opener for us.
If you are qualified in NLP then you are needed, you might be rusty, feel like you have forgotten half of it, think to yourself, what can I do?
Trust us, you can do lots to help people out there, whether that is creating free resources or starting your online coaching business, the world needs you now, more than ever.
We are calling all NLP certified people, no matter how long ago, no matter what experience you have, no matter how doubtful you are you can help. We know that NLP helps people quickly and for life so join us. 
Here's what we have in store for you;
An online course to give you all you need to get you out there Coaching and helping your communities, this course is a mixture of online modules mixed with Zoom calls, to keep you on track.




Firstly, we will find out about you, then you will gain access to the course, you will have 2 x 1hr live ZOOM calls with Dr. Amanda and Sarah, to answer your questions and share our blueprint to online success, we have been doing it since 2008, so there's lots to share.
If you are keen, then head on over to find out more. It is normally $497, it is insanely cheap at $79 (you can even pay on an interest free plan).
We want as many people as we can join this movement, to help so many people out there who need it right now.
We are in this together.